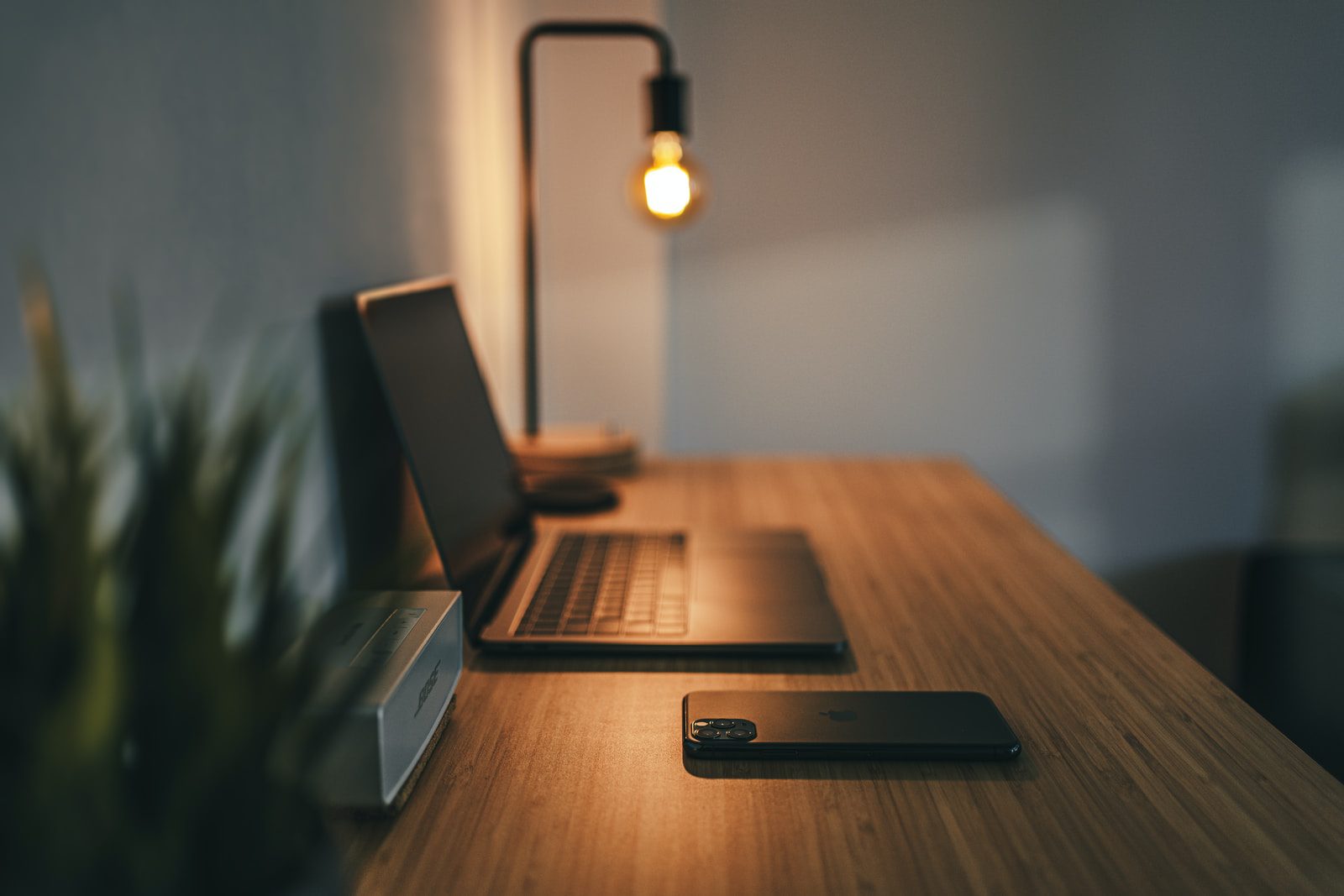 Introduction
Welcome to No Thoccs Aloud! This is a website dedicated to discussing, reviewing, and commentating on Mechanical Keyboards. Typical content for this site will be:
Reviews of prebuilt and kit keyboards, switches, key caps, and other materials used in mechanical keyboards.
Commentary on topics of relevance to the keyboard industry, and the enthusiast / hobbyist groups.
History articles: finding interesting tidbits about keyboards of the past and bringing them to you.
Interviews: anyone that would be interesting to the keyboard community.
Other random pieces…
Who Runs This Site?
Hello, let me introduce myself: I am Unattributed, aka George. I am the founder, editor and lead writer of No Thoccs Aloud. I've been using mechanical keyboards for decades (you can read more about this in my introductory article). After a period or 4-5 years without a mechanical keyboard, I found myself watching videos about custom mechanical keyboards. My interest in this area has quickly grown to the point where I wanted to share my research, findings and opinions with others.
I have been using computers for over 35 years, and over 20 years of that usage was part of my profession in Information Technology. I've seen a lot of different types of hardware come and go in that time, and I've also seen a lot of keyboards come and go. So, I believe I have some unique first-hand insight that you might not get from other mechanical keyboard websites.
You may be asking: why not start a YouTube or TikTok channel? Honestly, I have not ruled that out. However, currently the means I have for producing videos isn't up to the standards I would like to set for that kind of content. So, while I am working on improving things in order to produce video content, I thought I would start with a website.
A Word About The Focus of No Thoccs
It seems like there are a lot of sites that focus their interest and coverage around enthusiast / hobbyist keyboards. And we definitely like a lot of the custom things that are going on with keyboards, but we also recognize that the enthusiast keyboards are a sub-section of the larger audience that has an interest in keyboards.
While keyboards as a hobby might be fun, the fact is that there is an audience that spans the many types of needs that people have. So, to define the audience for this website you might find this content interesting if you:
Are a typist: those who write long documents (books, research papers, studies, etc.) have needs that don't get wide consideration. Editing documents can be more easily accomplished with a keyboard that fits your writing and editing style.
Are a data entry person: using a keyboard for data entry can be quite different from writing a long document, and the task can be made easier with the best device for the job.
Are a gamer: yes, we know that gamers have different needs too. Different types of key switches, RGB, and other things are more attractive to you, and some of these features can actually aid in your game play.
Are into mechanical keyboards as a hobby. There is certainly lot of fun (and let's admit it: some pain too) in playing with mechanical keyboards as a hobby.
Are looking into keyboards to buy something for a friend or relative as a gift. Yup, we know this a group of people that will be looking for gift recommendations.
And anyone else we might have missed with that list.
A Word About The Site Name
Talking about the audience for this website lends itself well to talking about the name of the website. You might have wondered what thocc means, and why it's aloud instead of allowed… Well, the explanation is that it's a pun based on a joke that I found annoying.
When I first encountered the mechanical keyboard enthusiast community nearly everyone used terms like thocc to describe their desired sound of a keyboard. The thing was, at first, it didn't come across as either a joke or a meme. Instead it came across like some garbage term an audiophile would use to describe the sound of a keyboard. And honestly, there is nothing worse than an enthusiast group that starts making up their own terms for things: it's typically one of the leading signs of elitism. (And there are other signs that the mechanical keyboard enthusiast community is forming an elitist sub-culture within it's ranks.)
So, the name of this site is a jab at the perception of elitism in the mechanical keyboard community: I won't be using terms like thocc that don't have a legitimate meaning, and since the word was originally about the sound of a keyboard it's aloud instead of allowed.
A Bit of Looking Forward
Now, I know that there is a lot of content that can be generated around mechanical keyboards. But, at some point, I believe that I will branch out to some related devices. These might include devices like:
Mice, trackballs, track pads.
Digitizer tablets.
Key pads / macro pads.
Other work-surface / input devices
So, you can think of this site as a place that will continue to grow as time goes on, and will hopefully evolve into carrying more content that you will find interesting. But the focus will remain on input devices, and the heart of the content will always be with mechanical keyboards.
Conclusion
So, that should wrap up the majority of this about document. If you've read this far, great. I hope you have found it entertaining and insightful as to the meaning and purpose behind the contents of the site. And, I truly thank you for making the effort to read this far, it seems that too many people are satisfied with short summaries that don't really provide all of the information.